So DOGGONE cute!
This is Jonathan Graziano, a 25-year-old writer for BarkPost in New York, and his 7-year-old pug Noodle.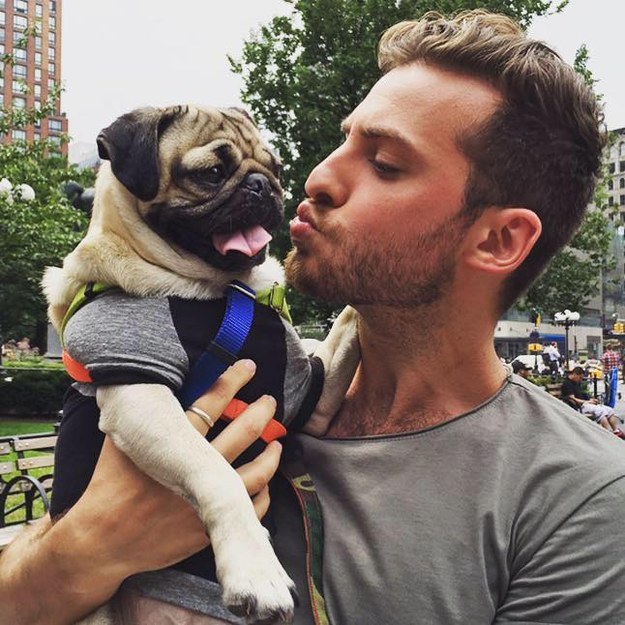 Jonathan Graziano
After his set, a woman approached him with a unique proposition. She ran a shelter in Long Island, and said she had a pug that needed a home.
Once Graziano saw Noodle, it was love at first sight.
Although Noodle has only lived with Graziano for a little over a month, the two are inseparable.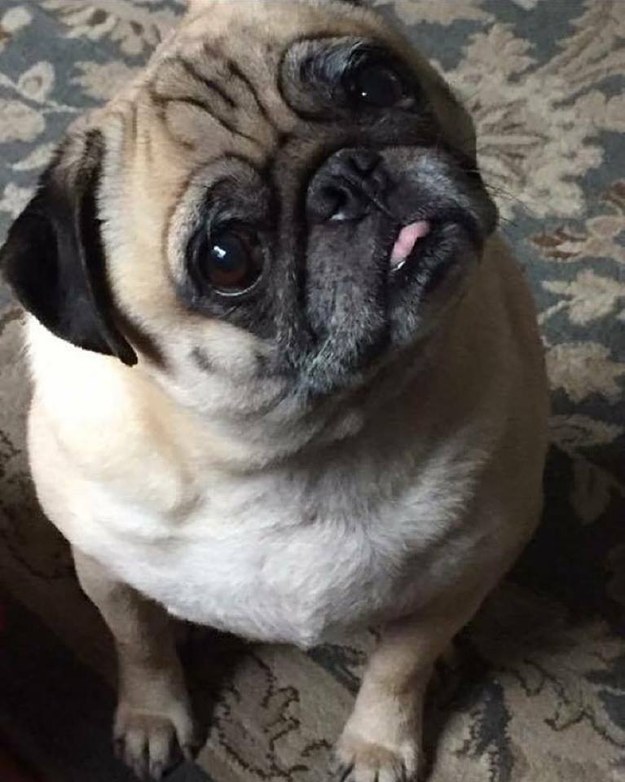 Jonathan Graziano
In the short time the two have been together, Graziano has started an Instagram account for Noodle documenting his four-legged life.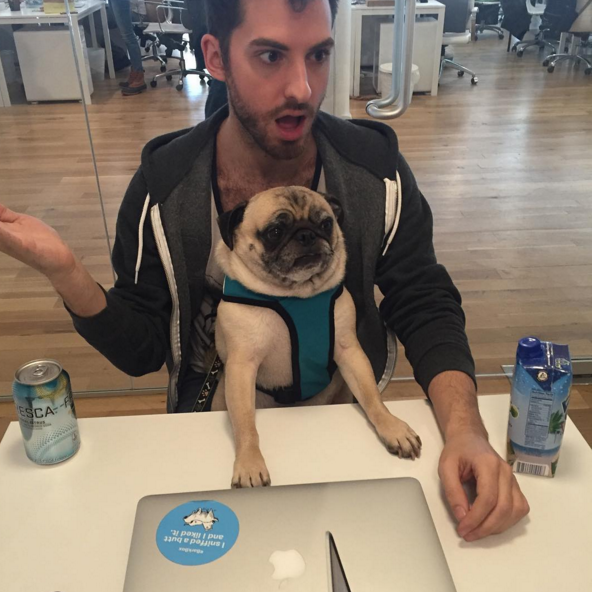 ---