He wanted to show his support to the local LGBT community, after state lawmakers passed an anti-LGBT bill.
In addition to being outrageously handsome and hilarious, here's proof that Joel McHale, Community star and former host of The Soup, also has a heart of gold.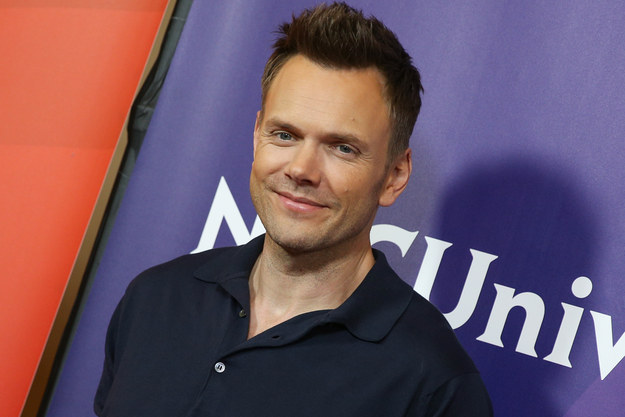 Rich Fury / AP
McHale decided to go ahead with his show in Durham, North Carolina, on Friday night, despite that state facing major backlash for passing an anti-LGBT law.
https://instagram.com/p/BD9ewWUQMdZ/embed/
While Bruce Springsteen on Friday announced he'd decided to cancel his concert in the state to protest against the law, McHale opted to proceed with his show and donate the profits to the LGBTQ Center of Durham.
https://instagram.com/p/BD9o4NlpKDK/embed/
He even wore a self-made LGBTQ Center of Durham shirt using duct tape, as shown in this post from Durham Performing Arts Center production assistant Michele Cochrane.
---