:bows to water god: :starts hydrating profusely: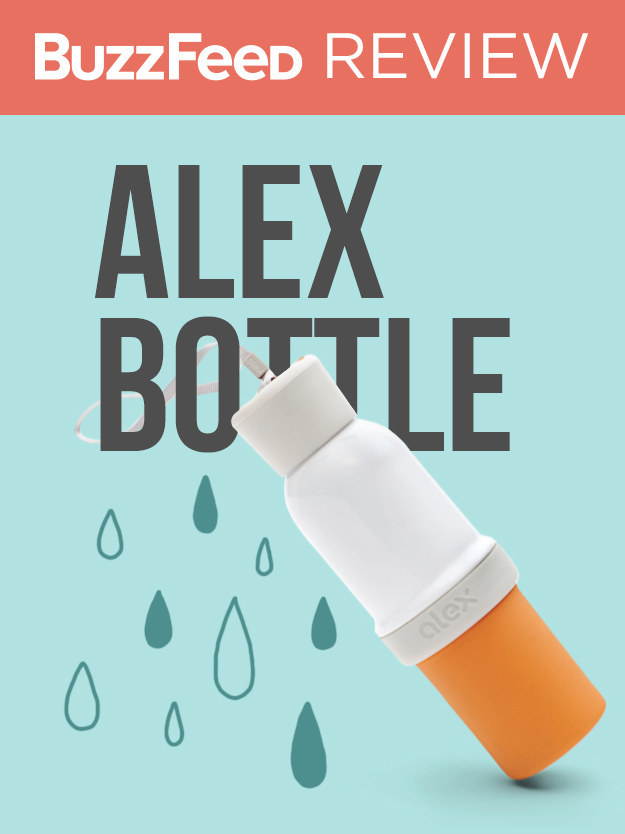 Alice Mongkongllite / BuzzFeed
Washing water bottles is my Everest.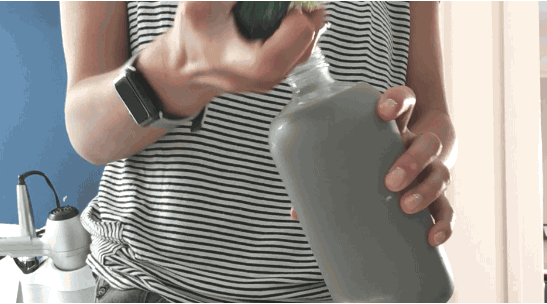 It's too hard so I just …never do it. ¯\_(ツ)_/¯
Don't get me wrong: I love my bkr. Water tastes so good out of glass and the grippy silicone sleeve makes the bkr bottle easy to hold – but I think I've endured its un-handwashability for far too long.
Nicole Nguyen / BuzzFeed
Many people have said to me, Be a damn grown-up and get a bottle cleaner, you masochist!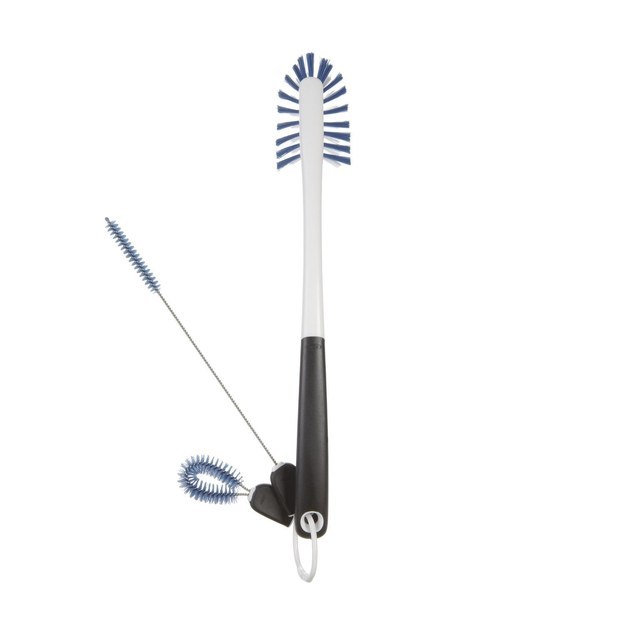 They're right. There are a ton of cheap, shockingly well-reviewed narrow scrubbers on Amazon.
But quite frankly, my sink area can't handle any more shit around it. My kitchen's small and cluttered, so I try to keep it free of single-use gizmos. Plus, it's not very travel-friendly.
I recently stumbled upon a very intriguing product called Alex Bottle through a friend's Instagram.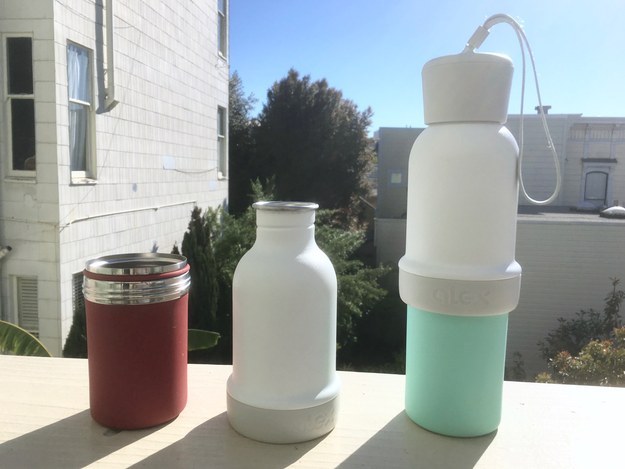 The company, which finished its successful Kickstarter campaign in 2014, sent me a couple of bottles to try out. After nearly a month of non-stop reviewing, I'm already planning on ordering some bottles for myself (and every human I know).
The 26 oz. stainless steel bottles, which are sold online, retail for $33 in various styles or $34 for a custom color combo.
---