Who ya gonna call?!
The ghost mobile used in the 1984 Ghostbusters movie, also known as Ecto-1, is one of the most iconic cars to ever grace a film set.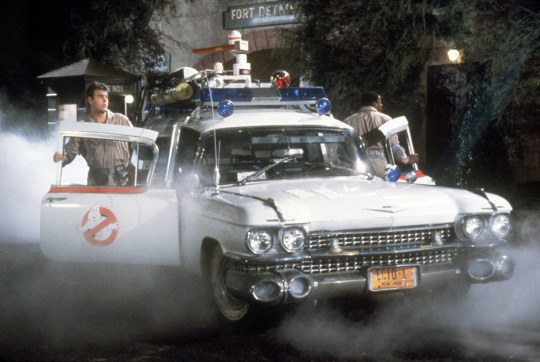 Columbia Pictures / Via carautovehicles.tumblr.com
A lot of important shit went down in that car.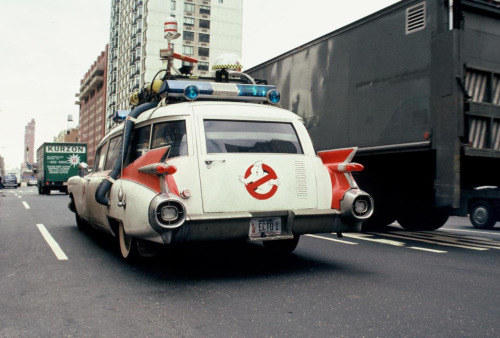 Columbia Pictures / Via ufosxm.tumblr.com
And today, we had the opportunity to take a ride in a replica of the Ecto-1, which is modeled just like the original.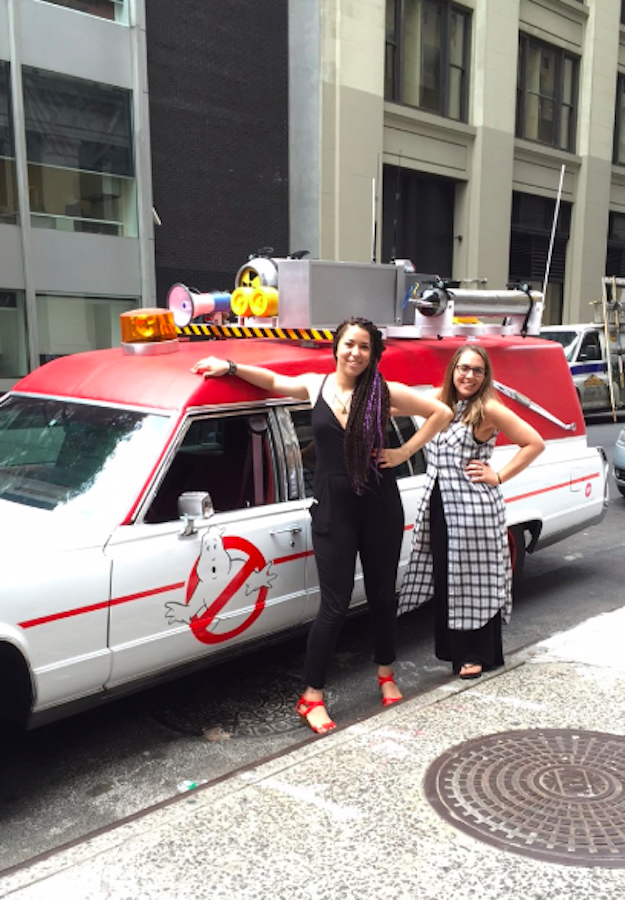 In honor of the new Ghostbusters movie, which hits theaters on July 15, Lyft is offering a special service called Ghost Mode. On Friday, July 1 and Saturday, July 2, fans of the film can request a free ride in the Ecto-1 between 10:00 a.m. and 8:00 p.m. if you live in New York City, San Francisco, Los Angeles, Boston, or Washington D.C.
Krystie Yandoli for BuzzFeed
Look how cool it is!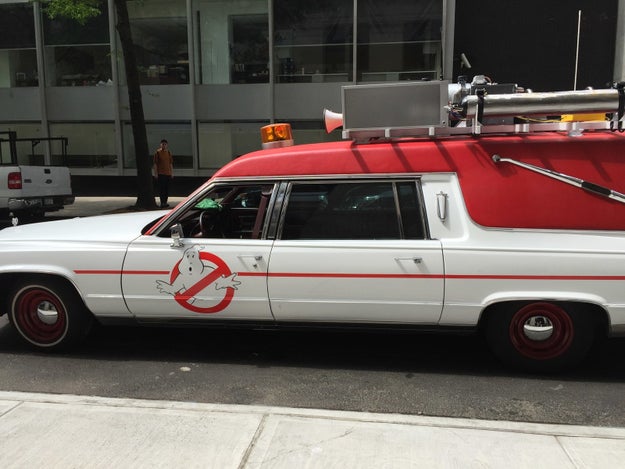 Krystie Yandoli for BuzzFeed
---