Does Carmelo Anthony hate piano ballads or something?
The US Men's Basketball team has been gearing up for the Rio Olympics.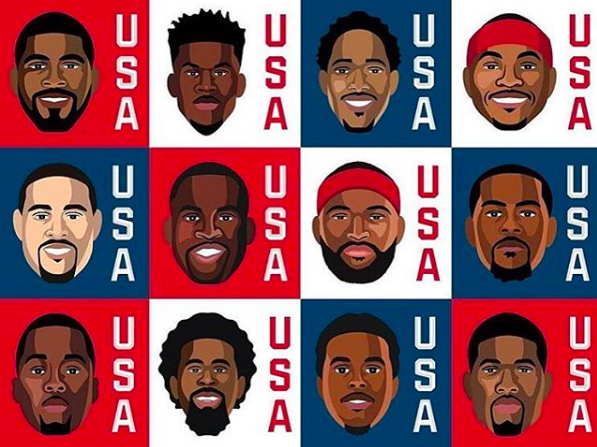 And following a pre-Olympics match-up against Venezuela, some teammates decided to jam the fuck out to Vanessa Carlton's "A Thousand Miles."
https://instagram.com/p/BIfcWyRhoBm/embed/
Kyrie Irving and Jimmy Butler are just like us. Except they're Olympian multi-millionaires.
But now I'm going to need you to watch THIS video on loop because it might be the funniest thing you see all day. Not only do we get a glimpse of what the team is like during karaoke, we also get to see Kevin Durant wrapped up in a blanket and Carmelo Anthony wondering what the hell he is doing with his life. STICK WITH IT UNTIL THE END:
https://instagram.com/p/BIfcB_MhAaM/embed/
Nice air piano, DeMar DeRozan.
Carmelo, are you not digging Vanessa?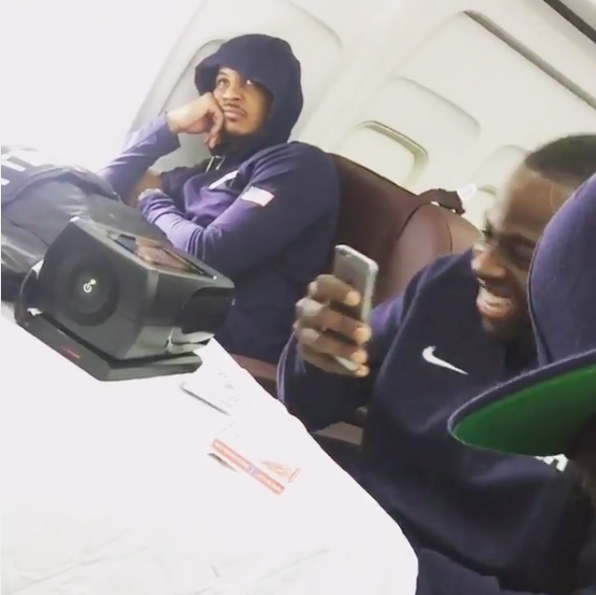 I can read his mind now, "WTF."
---