Why is this dad prettier than I'll ever be?
Meet Gisela Villa, a 17-year-old self-taught makeup master, and her dad, Lucio.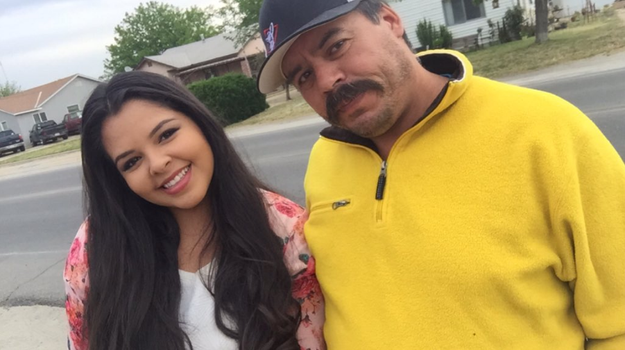 Gisela, who's from Modesto, California, got into makeup at 15 years old, when she was gifted a lot of makeup for her quinceañera.
"I didn't want it to go to waste, so I just learned," she told BuzzFeed.
Gisela Villa
Lucio recently let Gisela give him a makeover, and it is