The world changed for the better at the 2006 VMAs. Thanks, Beyoncé.
Fact: Beyoncé is undeniably one of the greatest pop stars in the world.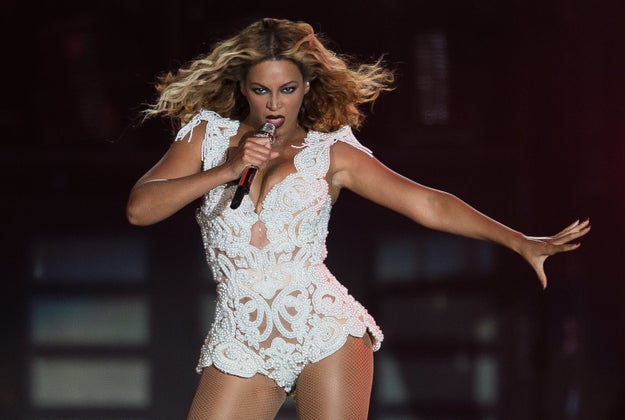 Buda Mendes / Getty Images
For many, it may seem as if Beyoncé has always been a legend – a musical force who sprang from thin air and went on to dominate every facet of the record-making industry.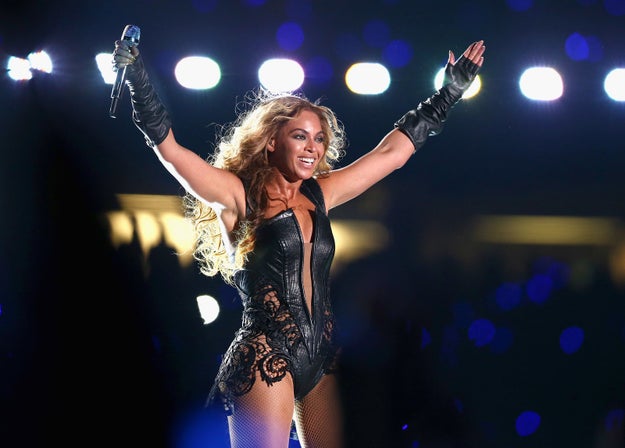 Christopher Polk / Getty Images
But have you ever stopped to think about the moment Beyoncé became an icon? The moment she made you think, Damn, this woman is the real deal.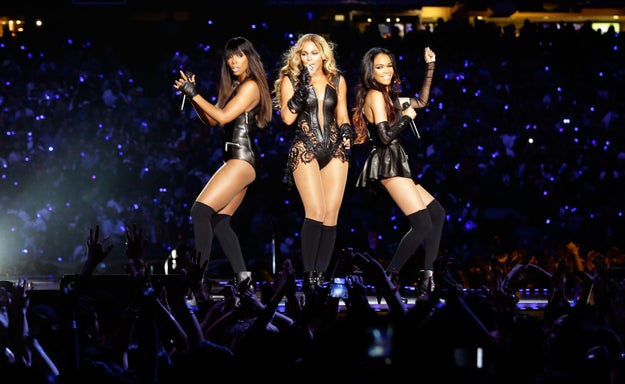 Ezra Shaw / Getty Images
Before Sasha Fierce, before "Single Ladies," and yes, even before the earth-shattering, record-breaking, self-titled album, Beyoncé was a 25-year-old singer getting ready to perform at the VMAs, to promote a single – "Ring The Alarm" – from her then-forthcoming album, B'Day.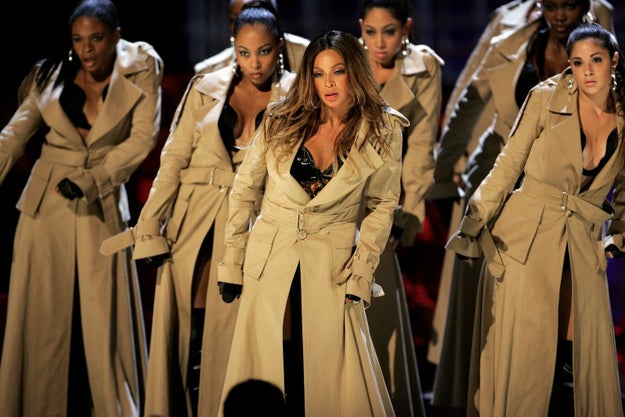 Scott Gries / Getty Images
---