So zen right now.
Take a candlelit bath or shower, and listen to some soothing music while you're in there.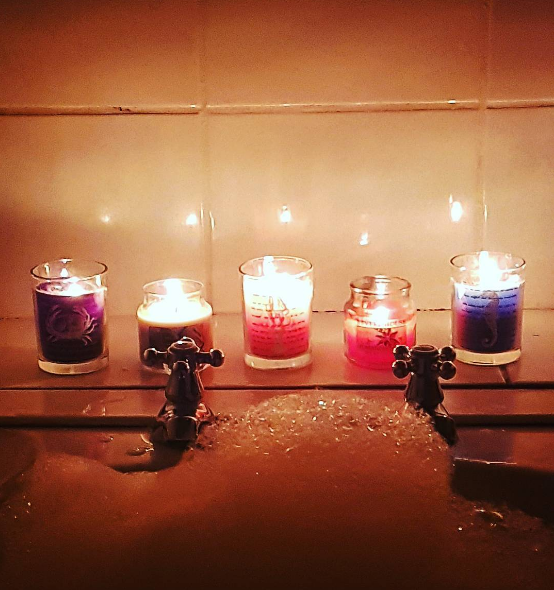 These soothing songs will help you de-stress. And, if you're in the market for a waterproof shower speaker, this one's quality and affordable.
Download the OMG. I Can Meditate! app and play around with it a bit to see if it's for you.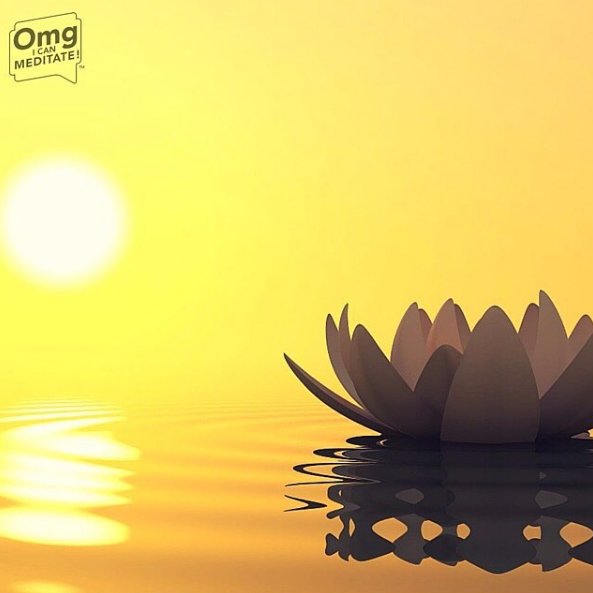 Meditating can be tough at first, but you probably know that a lot of people truly swear by it. And studies like this one have shown that it can actually help reduce stress. The meditations in this app, which are led by meditation coach and co-founder Lynne Goldberg, are a great place to start if you're curious about how to begin.
Get it here.
Start following a bunch of dogs on Instagram.
https://instagram.com/p/BJJl9f0BsO5/embed/
Seriously, how can you not feel a little bit better about life in general when you're watching a classy dog eat pasta like a pro? (For the record, that dog is @SamsonTheDood, and he is the CUTEST; here are 19 other dogs who will also brighten up your feed.)
Chill in a restorative yoga pose for a bit.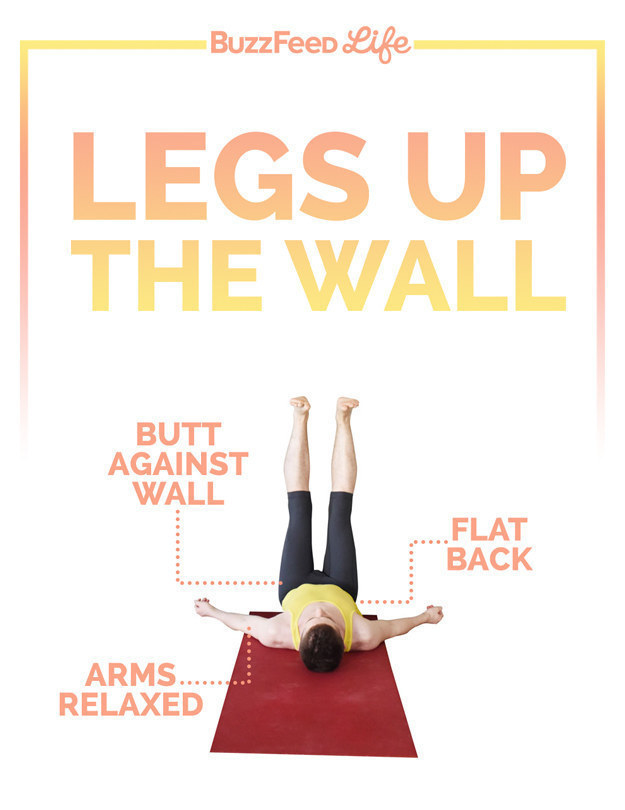 You could just relax in this pose for a couple minutes, and that would be totally cool. But this pose is actually part of a bigger series of three yoga poses for stress relief, so if you want to channel even more zen, try doing them all together: The Best Three Yoga Poses For Stress Relief.
Lauren Zaser / Justine Zwiebel / BuzzFeed
---