Name a more iconic topping. I'll wait.
First up, you don't understand the hate towards good ol' Hawaiian – and you had enough. ENOUGH, I SAY.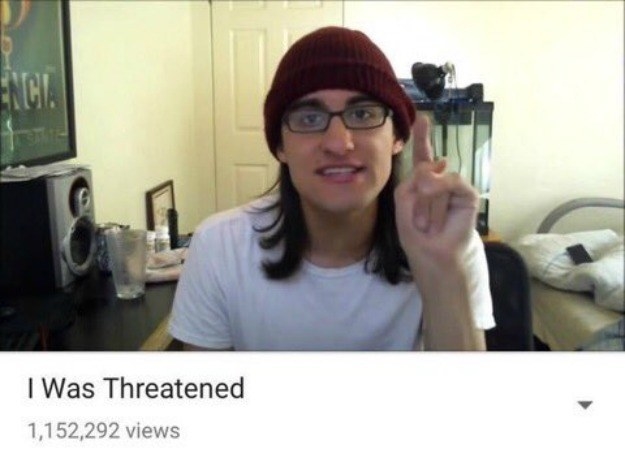 Because melted cheese, ham, and pineapple is a match made in heaven – and what's better than that? Nothing, that's what.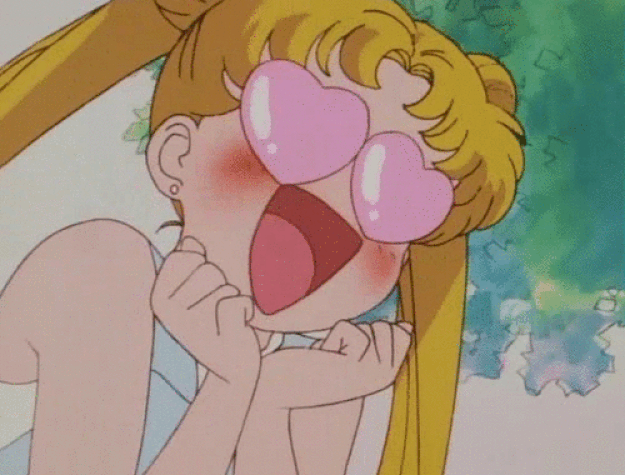 Toei Animation
You know that the distribution of ham and pineapple needs to be TOP FUCKING NOTCH.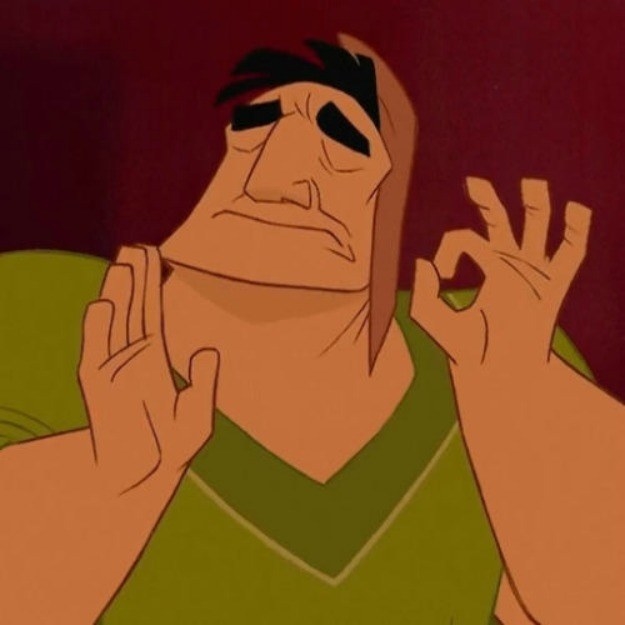 Disney
Haters might think Hawaiian pizza is a crime against humanity but THIS is a crime against humanity.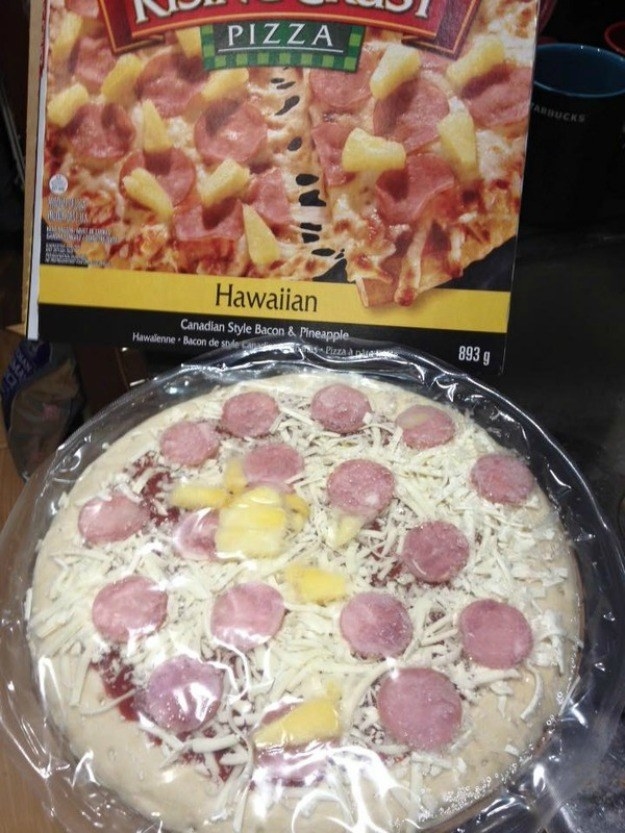 ---