EVERYTHING IS PHOTOSHOPPED.
Remember some years back when your hormones were raging and you hated your mom?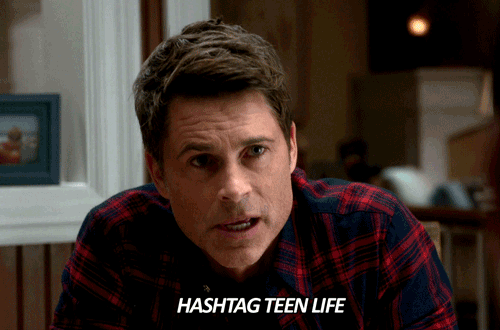 As if the not-so-kind journey of teen-hood wasn't enough on its own, every magazine and show marketed to your evolving being bombarded you with images of how you should look and be.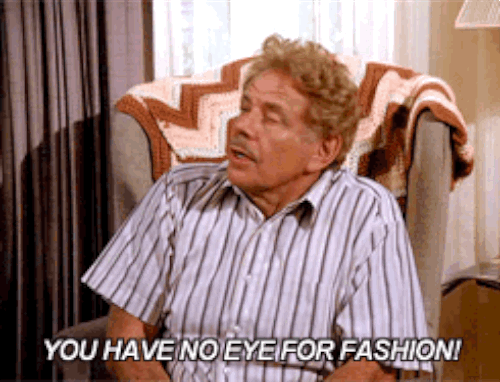 sonypictures.com / Via giphy.com
It felt like hell then, but looking back, you now know that it was all nonsense and your thick thighs were actually awesome AF.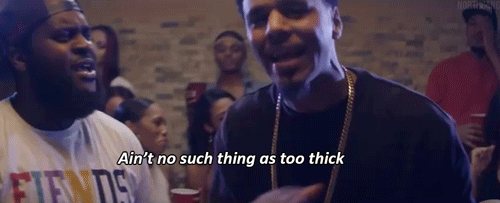 youtube.com / Via giphy.com
So if you could give your teen self any advice about beauty-internally or externally-what would it be?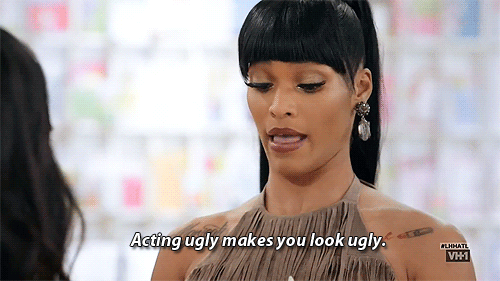 Curling your hair every day = heat damage, being a mean girl actually isn't cute; you know the drill.
VH1 / Via giphy.com
---