Couples therapists weigh in on warning signs and what they could mean for your relationship.
Relationships can be really tough. And it's hard to know when to work through things or admit that maybe you and your partner just aren't compatible anymore.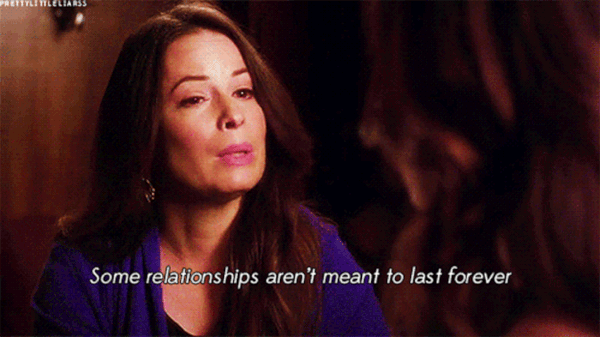 So we reached out to two relationship experts: psychotherapist and marriage counselor Jean Fitzpatrick, and Terri Orbuch, PhD, author of 5 Simple Steps to Take Your Marriage From Good to Great. They helped us put together a list of warning signs that maybe your relationship isn't as healthy as you thought, and some advice on how to either work through those problems or make the decision that it's time to break it off.
Warning signs that have an asterisk next to them (*) are more serious and shouldn't be taken lightly, despite the quiz result you get. Also, in a relationship where physical, emotional, or substance abuse is an issue, seeking professional help is essential. If you've experienced any of these, call the National Domestic Violence Hotline, 800-799-7233, or the Substance Abuse and Mental Health Administration (SAMHSA), 1-877-726-4727, for help.
The WB