"'Say You Won't Let Go' makes me want to bash my head through a wall and cry all my tears out bc so much love."
Hi. This is British singer-songwriter James Arthur whose voice will make you feel like you're being cradled by a thousand beautiful fluffy clouds.
He recently released a new album Back from the Edge, along with the heart-melting single "Say You Won't Let Go."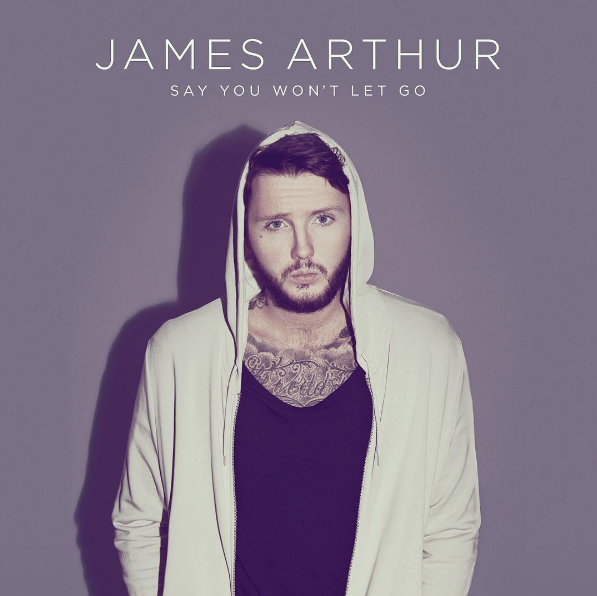 If you haven't listened to the song yet, you need to stop what you're doing, turn the volume up, plug some headphones in, and wait for your life to be changed.
---