Rebecca, DON'T GO.
If you've been keeping up with This Is Us, then you know not all is well on Pearson island.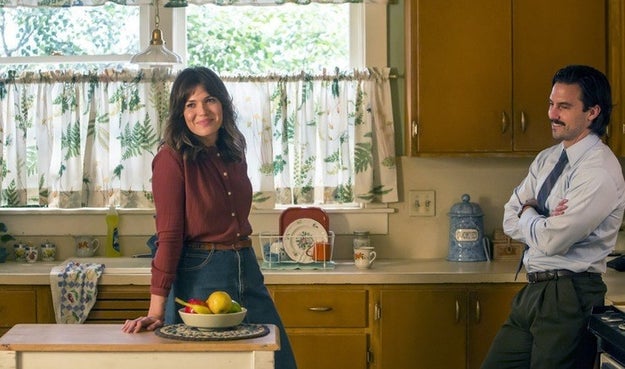 NBC
Mainly because of this music man (Ben) right here: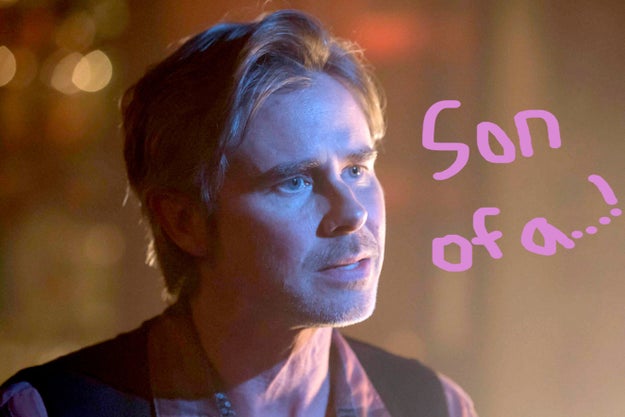 NBC
He and his ragtag troop have offered to sweep Rebecca away on some whirlwind Jazz tour…OK.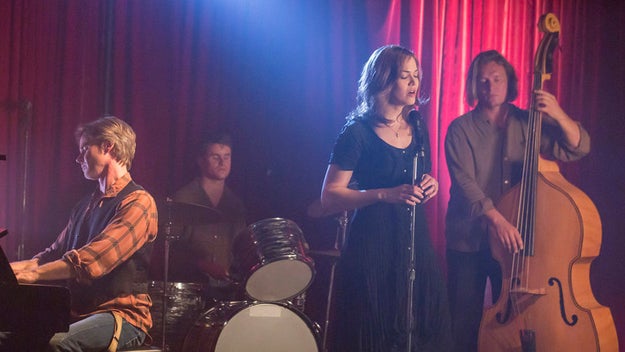 NBC
Which has led several people to wonder: what if Jack dies while Rebecca's on tour?

---